Pursuit of Health and Wellness Expo
The Pursuit of Health and Wellness Expo is an annual health fair that aims to connect individuals and families with organizations that support and nurture a healthy lifestyle. At the Pursuit of Health and Wellness Expo and Health Fair, exhibitors are on site to showcase their health-related products and services.
The event takes place on the first Saturday of the new year, concurrently with the Delaware Charity Challenge Winter Games. In 2019, more than 800 attendees came to the event, including the more than 70 exhibitors and participants and spectators in the Delaware Charity Challenge competition. Between 400 and 500 people were in the room during each hour of the event.
Year after year, this event has grown and feedback from exhibitors is positive, and they indicate that this is one of the best trade shows around for the health sector. Learn more or register to participate on the Delaware Health Fair website.
Pursuit of Health and Wellness Expo
January 4, 2020
Chase Center on the Riverfront
Wilmington, Delaware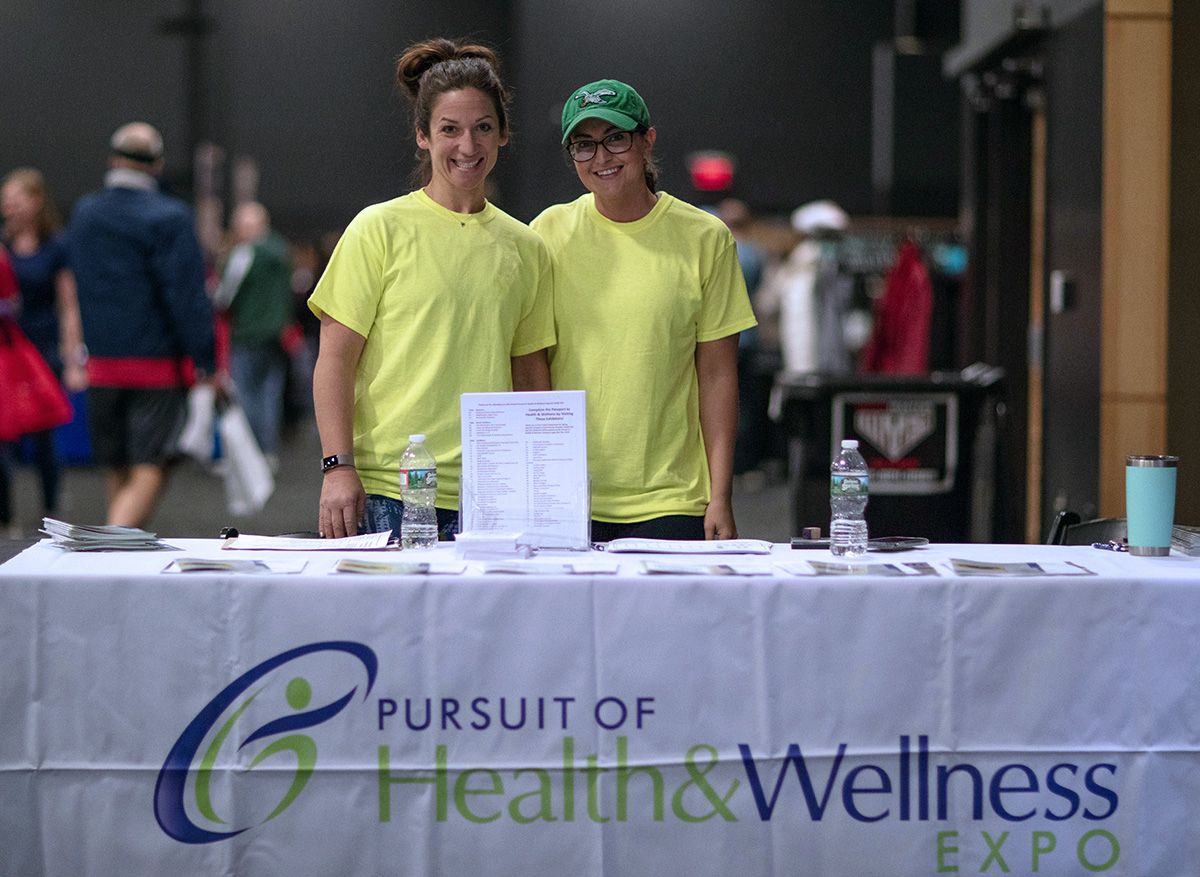 Sponsors of the Fourth Annual Pursuit of Health & Wellness Expo (January 2019)