Our mission is driven and supported by certain events and initiatives.
Spur Impact is a Delaware 501(c)(3) nonprofit organization formed in 2018. In support of our mission, we are the lead organization planning and organizing several large scale events and networking opportunities designed to help young professionals get involved, be inspired, and spur impact in our community. Those opportunities include the Millennial Summit (networking conference focused on leadership & professional development), the Delaware Charity Challenge (athletic and fundraising competition series), the Pursuit of Health & Wellness Expo (health fair), the Nine Innings of Networking (job fair), and Delaware Difference Makers (nonprofit networking group).
These initiatives are designed to provide unique and meaningful ways to connect up-and-coming individuals who are passionate about making a change and spurring impact in their community with each other as well as nonprofits and other public and private organizations. We aim through these initiatives to help inspire and empower individuals to achieve their personal goals for professional growth and success.
Delaware Charity Challenge
Individuals, families, teams, and organizations race to raise both awareness and money for their cause.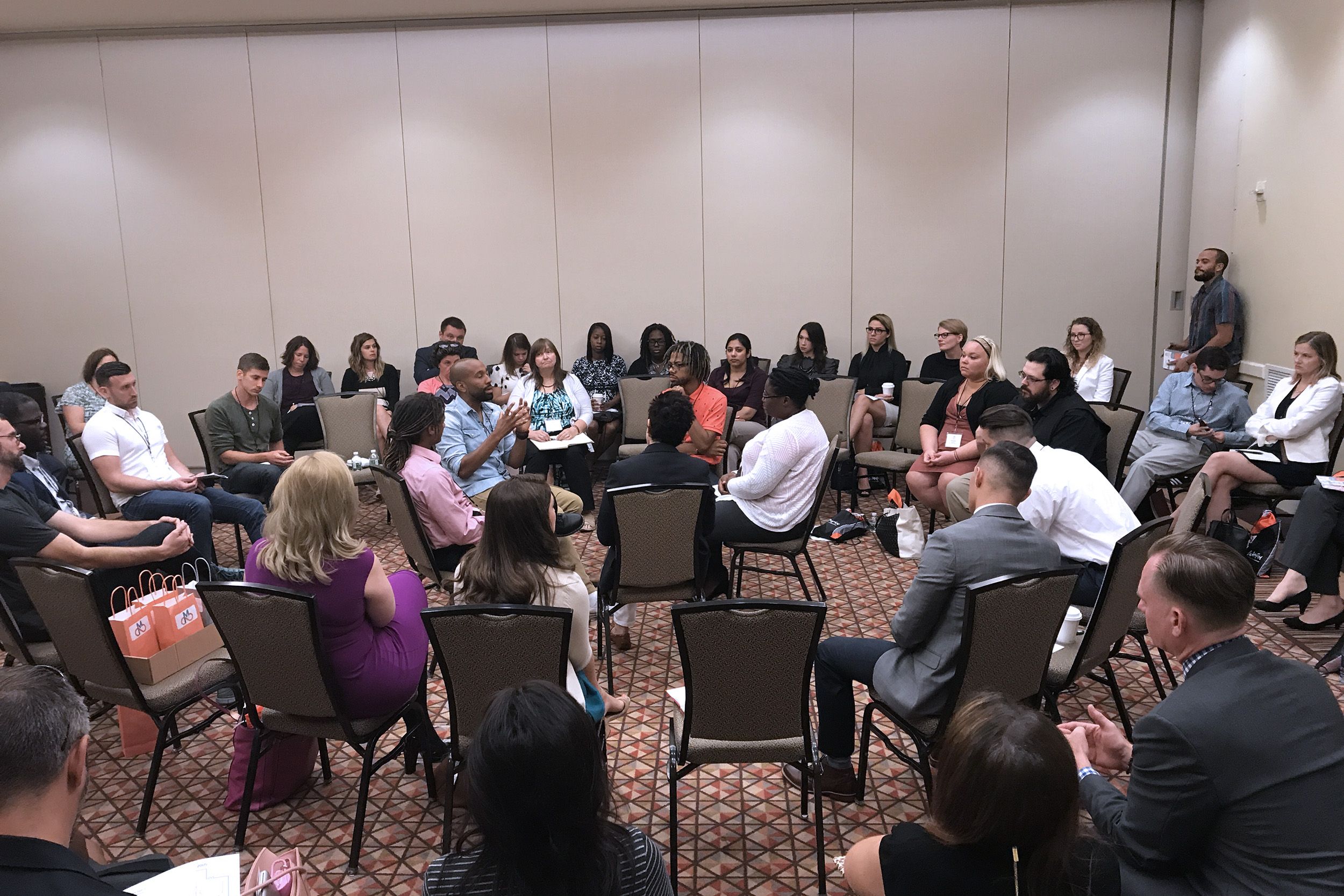 The region's premier experience where young professionals, impact players, rising stars and innovators come together to connect and grow.
Nine Innings of Networking Job Fair
A fun and innovative job fair and networking event that allows you to catch a game at the same time you can learn about potential new job opportunities.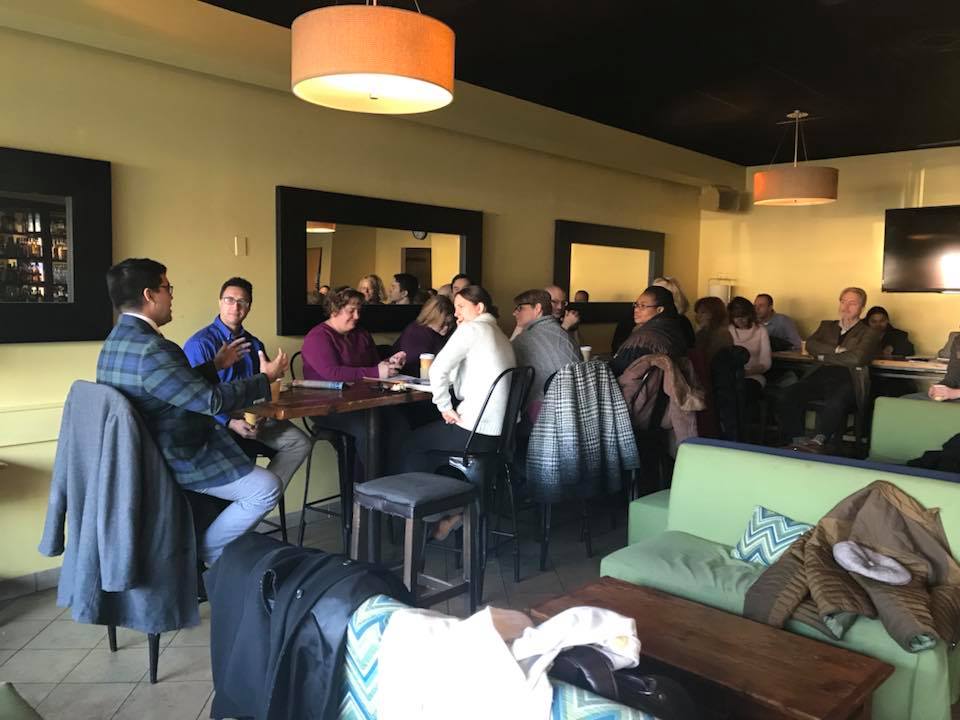 Delaware Difference Makers
A network of professionals who work with the Delaware nonprofit sector and whose work substantially impacts the region.
Check Out Our Upcoming Events